New

—

Seed now supports IAM roles
How teams use Serverless
Seed makes it painless for teams to use Serverless. Our custom deployment infrastructure can speed up your deployments 100x. And our dashboard makes it easy to manage your environments.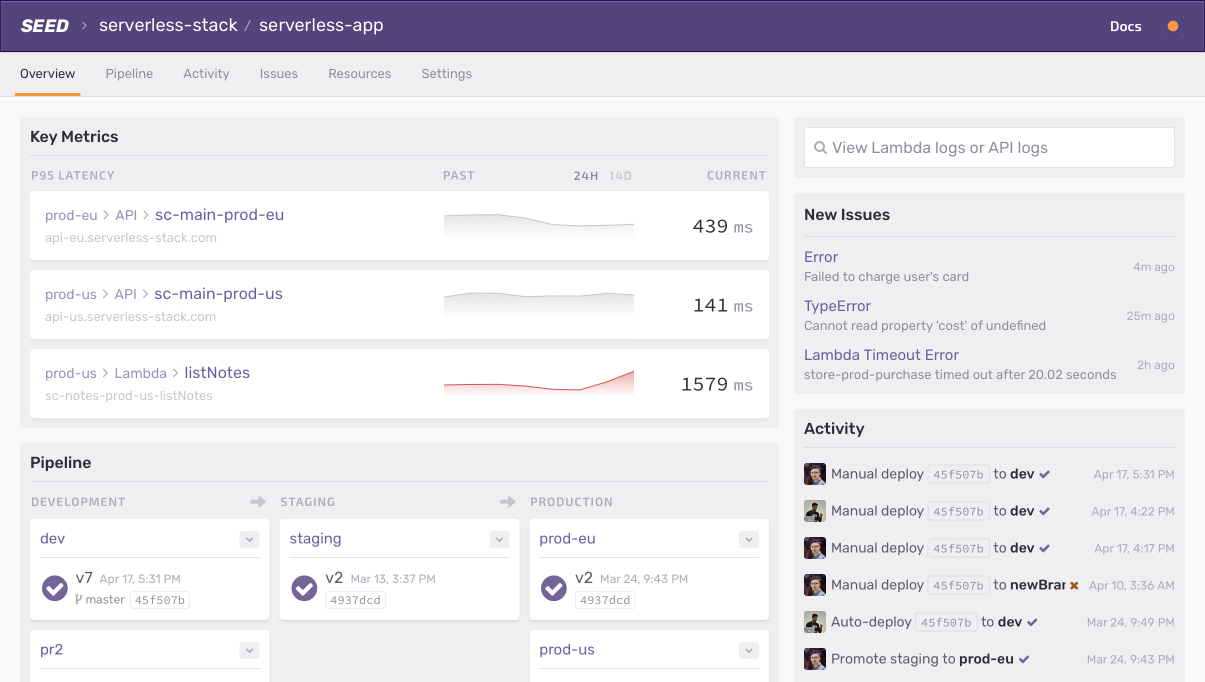 Are you building a Serverless Framework app on AWS? Here's how Seed can make your life a lot easier.
---
"Seed allows us to build great products while saving time and money. Just like the idea of serverless, Seed lets us focus on what really matters — business value & product. My team can promote their code in minutes. And the best thing about Seed is that there's nothing to worry about."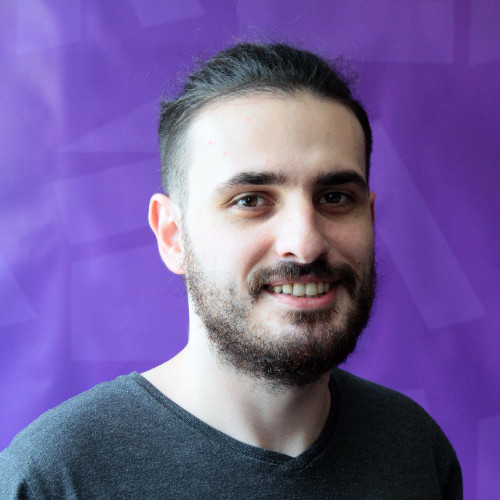 "Seed has made it possible for us to use Serverless at Shyft. Instead of spending time configuring environments and managing our workflows; we can focus on the business use case. It also gives us great control over our deployments and it has reduced our DevOps spend significantly."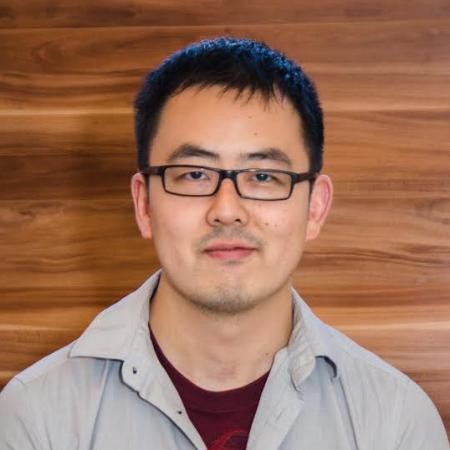 New to Serverless?
We created Serverless Stack — a 1000+ page open source guide on building full-stack Serverless applications. With nearly 3500 daily readers, over 3000 GitHub stars, and available in multiple languages; it's the most popular resource for learning how to build Serverless applications.
View Guide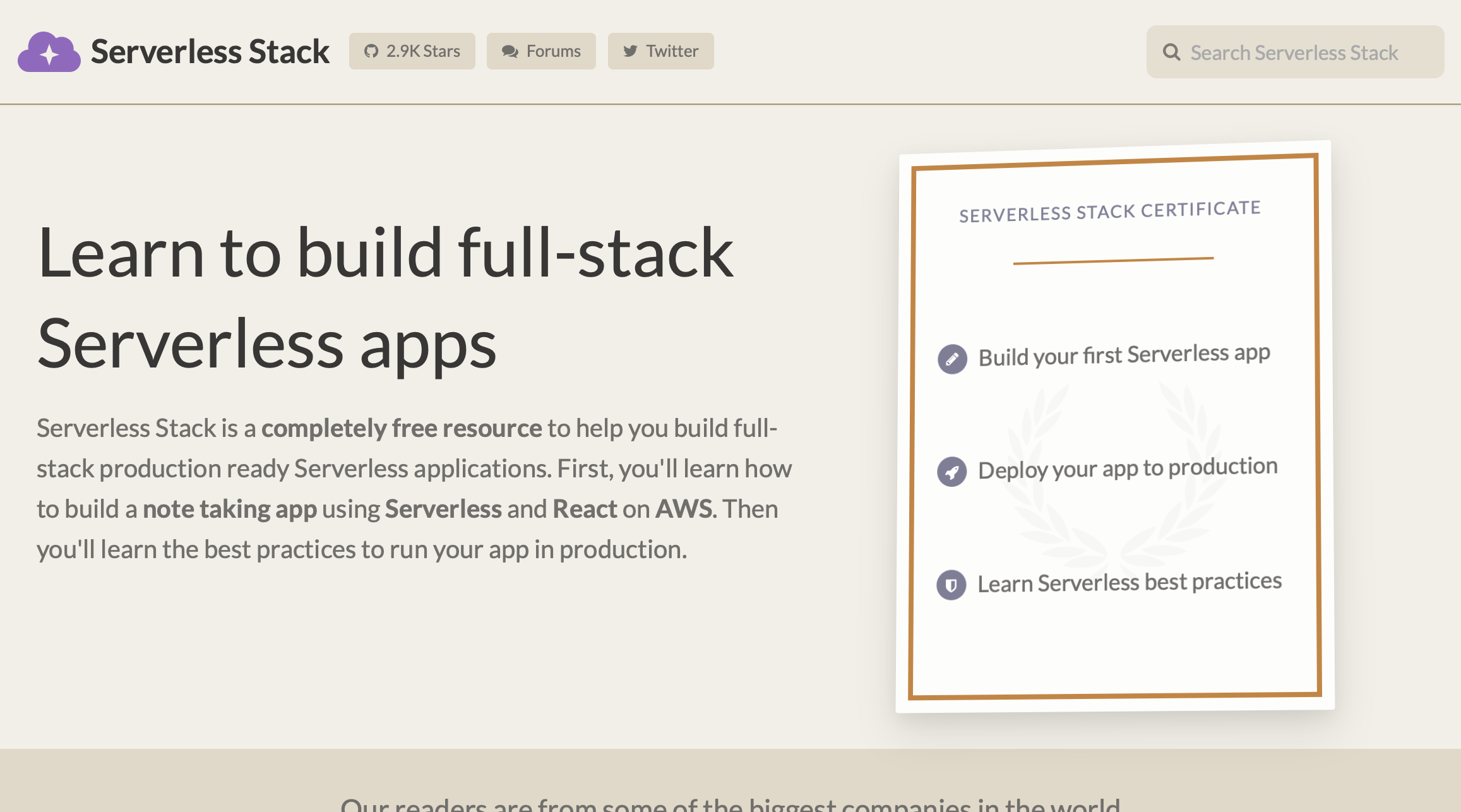 Add your Serverless Framework project to get started.





Stay up to date with product updates from Seed
Subscribe to our newsletter
Follow us on Twitter